Please note Geddes Consulting has taken appropriate steps to ensure business continuity during the ongoing Covid-19 situation.
Our staff are currently working at home with access to emails and project files and we are using telephone conference calls where necessary.
Please direct enquiries to Info@geddesconsulting.com and we will respond as soon as possible.
Our team delivers a wide range of services to our private clients, developers and house builders from our core disciplines in
Planning
Masterplanning
Landscape Architecture
Environmental Appraisal
The fusion of these services helps our clients to realise their development and financial aspirations in a wide range of sectors and projects throughout Scotland.
Delighted to receive permission last week for a farm manager's house in rural west Edinburgh, working with Gilberts Architects and SAC. This proposal will support the sustainable growth and rural diversification of the existing business
#planning
#planningpermission
#success
https://t.co/wfFjR0GGr9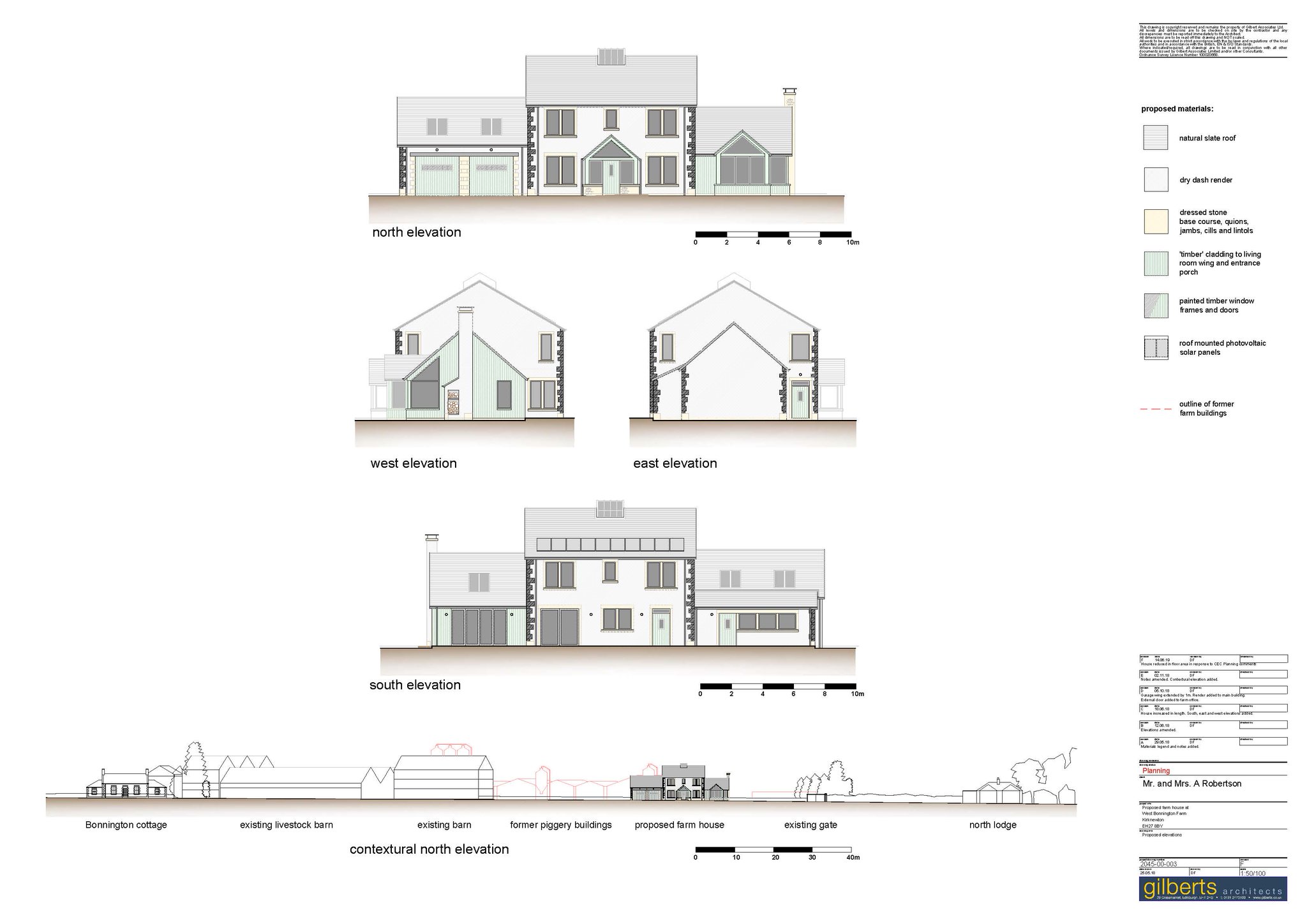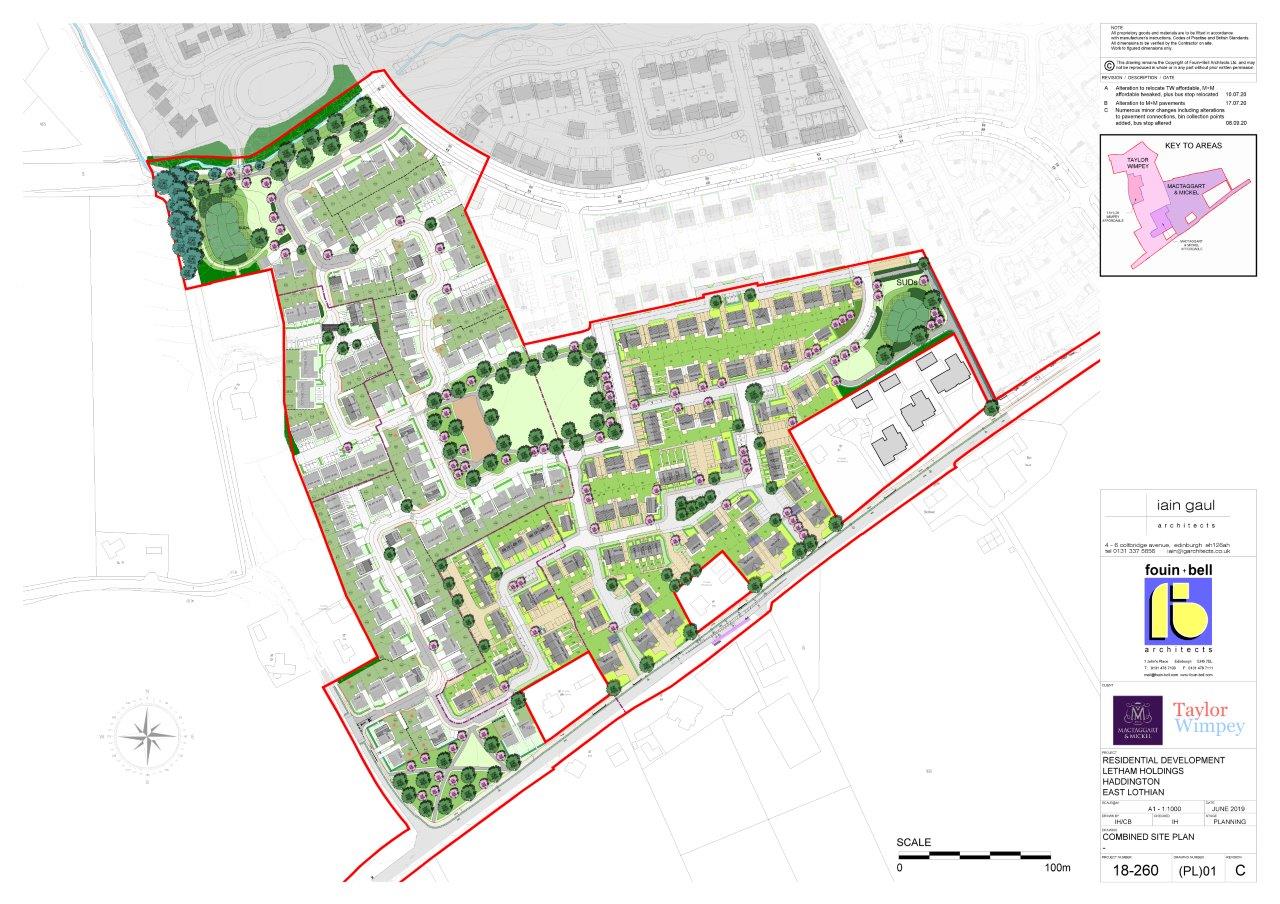 Pleased to be involved in another virtual Appeal Hearing yesterday. Phil led evidence on healthcare contributions with support from Alastair. Great to see the system adapting and making use of technology to keep things moving!
#planning
#appeal
#evidence
#technology
#healthcare